Draper 21" Garden Sweeper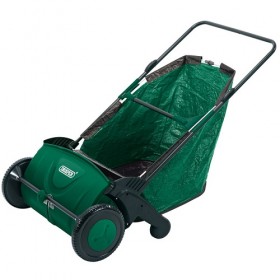 A lightweight, yet robust lawn sweeper for clearing leaves, grass and gardening debris. The 21" working width easily collects the debris and catches it in a collection bag by means of the four height adjustable nylon brushes. Manufactured with a steel chassis and housed in plastic body.

If you want to check stock availability then please call 01622 872400 or email swmowers@aol.com.