Stihl Concept 24F Ear Protection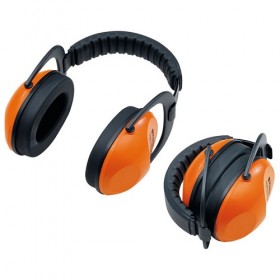 EN 352, cushioned head strap, soft pads, SNR 24 (H:28; M:21; L:13) (up to 104 dB(A)). Foldable.
If you want to check stock availability then please call 01622 872400 or email swmowers@aol.com. If we do not have stock then we can order for next day delivery (no weekend deliveries) if ordered before 2.30pm subject to availability with the supplier.