Stihl SynthPlus Chain Oil - 5 litre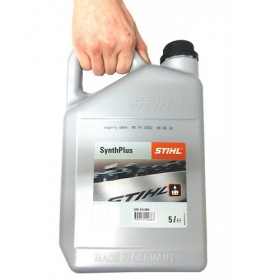 Semi synthetic high performance lubricant is made from high grade base oils (refined oils) which prevents resinification during prolonged downtimes. Outstanding protection against wear.
5 litre


If you want to check stock availability then please call 01622 872400 or email swmowers@aol.com. If we do not have stock then we can order for next day delivery (no weekend deliveries) if ordered before 2.30pm subject to availability with the supplier.